Abzua Manpower is formed with a mission to bring human resources up. We strive and work just on the focus of our vision to be the best supplier and top-notch human resource management with rising quality and quantity.

We represent a single face with multi-talented professionals at our back in the field in the competitive environment. Abstract qualities of trust, truth, transparency, clarity and warm welcome are key specifications in which we believe. We deliberately have faith in open and transparent deals.

We have faith to be there when demanded. We are continuously on our mission of providing a "professional habitat" to skilled, talented, and experienced professionals through our workforce organization.

In the field of professionalism, we are one, and we act purely as one. Integrity and Unity are the primary factors of our organization from top to bottom.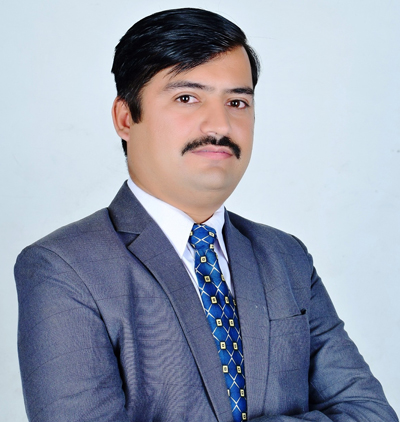 We deal with challenges and beat the targets through our cohesive determination and capabilities.

We are an organization dipped in commitment to supply Manpower professionally. We do believe in the quality of our service. We properly scrutinize and induct candidates on merit through our transparent and professional mechanism of selection. Therefore, Clients trust us, and we excel in making and expanding long-lasting relationships. "Trust binds us all, and unity prevails truthfully".

In the end, I will say; our satisfaction lies in the client's satisfaction because our success can only be measured by the level of the client's satisfaction.

Muhammad Zubair Khan